If there would be a poll upon 'the most intriguing element', 'rumors' would win it hands down! Agreed???


It is such an integral part of human psyches that in spite of knowing that we have got absolutely nothing to do with it, we still peep into it! [Well worry not! It isn't any kind of mental disorder]. And we want to cater you come spicy popcorn stuff in this space.


When we were looking for some peppiest ones, we found out the cutest couple -Hansika and Simbhu.


"Kashimiri main…TuKanyakumari…" song suits this pair more than anyone!


Hansika who has started her career with Hindi serials like Shakalaka Boom Boom rose to fame with her appearance as one of the child artists in the popular sci-fi Koyi Mil Gaya (2003). She has eventually migrated towards the South and has finally grabbed a root in Tamil cinema. She gave back-to-back hits there and is on a full swing now. When her link-up with Tamil actor Simbuwas rumored about in the month of July, she officially clarified on her micro-blogging site twitter –
"(I have) been hearing many rumours about my personal life, so just want to clear (the air).Yes, I'm seeing STR (Simbu) and hence I wouldn't like to talk about my personal life"
""Yes, I'm with Hansika and right now she is doing really good and marriage will be decided by our family. (I) hope you will respect our privacy", confirmed Simbu later.


But this stood not so long when their broke-up stories flew strong. Names like Andrea and Nayantara were also reportedly heard in the story. Whoever the villain might be, the couple have created enough hulchul and delivered enough entertainment to be masticated by the public.


And this why, it is our Most Gossiped Pair of the Year!
why we think?
Poll Question
highlights on iQlik
most popular video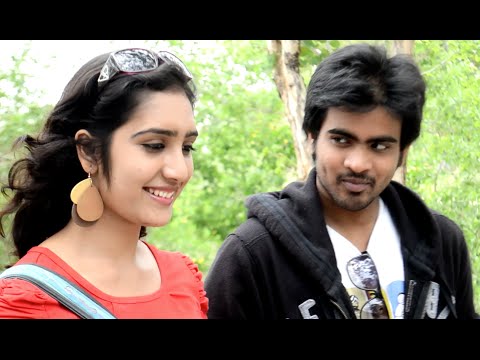 Naa Vennela Telugu Short Film