Kajal Aggarwal, one of the most successful heroines in Telugu cinema has made it into top league in a very short span. With the same speed, the actress is running low and most prominently this year would be a big setback for her. Though she might have scored few decent hits like Nayak and Baadhshah, the actress's career graph is gradually going down both in Tollywood and Kollywood.

Check how>>


The actress who forayed into Bollywood this year (2013), created a sensation among Kollywood producers by saying, "The Telugu film industry treated heroines with more regard than the Tamil film industry which always looked up to heroes."


It was known that, post the success of Baadshah, Kajal has reportedly increased her remuneration. It is also told in the Film Nagar circles that she is deliberately not signing any Telugu movies and her focus is entirely on Bollywood.


Yet-another stir initiated by Kajal ->during the promotions of her Tamil film, an anchor asked her, "Which actress in Kollywood do you think has done great work, has come to the end of her career and it's high time she retired?" Without any delay, Kajal answered, "It is the stunning Shriya Saran!" Even though Shriya didn't respond on this note, social networking sites has created abuzz by adding many contraries to it.


And a week before the release of her Kollywood film All in All Azagu Raja starring Karthi, the makers of the film complained against her in the Tamil Nadu Film producers' council, for missing out the promotions of the film. In reply to the complaint, producer panel warned the actress and asked the maker to retrieve 20% of the remuneration.


All in all, Kajal Aggarwal turned Rebel for few and been a lucky charm for few.
why we think?
Poll Question
highlights on iQlik
most popular video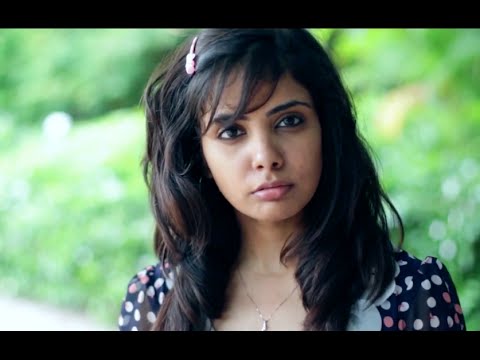 Pawan Kalyan Premalo Paddadu Telugu Short Film