Ali is one of those actors who began his career as a chirpy child artist and then becoming a big league comedy hero later with
Yamaleela
in early 90s. However, he confined to comedy roles after some films and slowly entered the top arena of comedians in Tollywood. But, this actor has been heavily criticized for his third rate comedy and double meaning comments especially when women are concerned.

It might be a coincidence or intentional but most of the roles Ali did of late have at least one demeaning comment on women. This flared up when Ali started commenting actresses like Samantha about her physical attributes which became a huge rage. A common film goer named Annapurna Sunkara made a video criticizing about
Baahubali
and blasted Ali for being so insensitive towards womenfolk.
Ali recently had a rift with anchor Suma as well and this comedy anchor duo had a professional break up as well because the former commented on her in an extremely vulgar manner. Just when we all took a sigh of relief to see Ali and Suma come back again together on stage for
Size Zero
Audio Launch, Ali made a fresh set of shocking comments on Anushka this time!
The comedian anchor commented openly on Anushka's thighs and said that he was a fan of her since
Billa
days. One could even see Anushka as well as another actress Sonal Chauhan fluster watching Ali making such public comments on stage. Let us hope Ali realizes the impact he has been creating by such comments and refrain from doing so.
Many women activist groups condemned Ali's substantial comments on women time and again. Some even intimidated him of serious consequences. However, Ali later offered clarity over all the allegations on him in an exclusive interview to a television channel and defended his comments and style of anchoring. He challenged Annapurna Sunkara to prove her allegation against his doctorate degree and even stated that he would proceed against anyone who makes defaming comments on him!

why we think?
Poll Question
highlights on iQlik
most popular video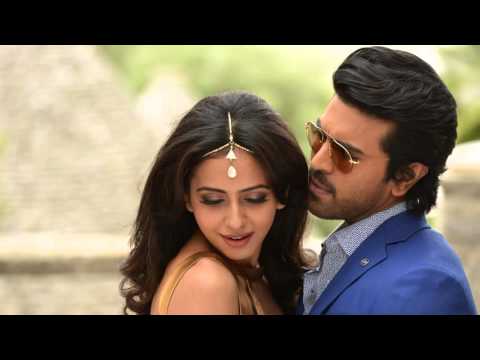 Recap 2015 - Top 5 Disasters