In the fast growing pace of technology and the internet, the common film goers are coming forward to openly speak about their take on each sensational film. One such trendsetting common NRI woman who became a social media sensation is Annapurna Sunkara. She posted a video on her Facebook handle blasting away the most brilliant film of the year Baahubali and analyzed the way Tamannah was shown as Avantika in the film. Annapurna also blasted Ali for being derogatory towards womenfolk and celebrities during audio functions.


Annapurna Sunkara made an open appeal to all the Tollywood filmmakers requesting to please make films with good values and not to demean women characters. She also said that she is a dear admirer of Tollywood films and cannot witness them going down the routine pathway.


After the video getting viral in Social Media, Annapurna Sunkara got good support as well as lot of opposition for her strong statements. Some people even came forward by making a counter video criticizing her antics and how her comments were baseless. All in all, Annapurna Sunkara became an overnight sensation with her bold step in talking about a big film like Baahubali.


It also proved time and again that irrespective of the film's scale, it is always the common film goer who would decide the fate of the film!
most popular video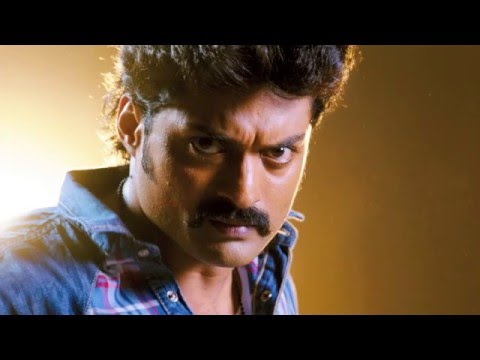 Recap 2015 || Good Bad Ugly Movies in 2015