2015 marks unique events in the world of Tollywood because it showed the grandeur of historic films and royal living along with valuing simple things in life and promoting rural living. While the first trend was obviously set by Rajamouli's Baahubali, the simpler yet powerful impact was made by Mahesh Babu's Srimanthudu which released in August.


Srimanthudu is a wonderful story of a character named Harsha who adopts his native village and in search for self satisfaction in life. Though there were celebrities who were adopting villages earlier,Srimanthudu's thumping success opened new doors for his phenomenal trend. The film became a hot topic even in BJP government through Venkaiah Naidu and also reached Delhi about the unique policies it showed.


Mahesh Babu himself adopted Burripalem village near his native place and his family members also showed interest in doing the same. The female lead Shruti Hassan also did the same creating a fantastic trend. Telangana's IT minister KTR also was greatly inspired from this film along with character actor Prakash Raj.


It is a great positive change in this year with films concentrating on the foundations of Indian living- that is caring for villages!
most popular video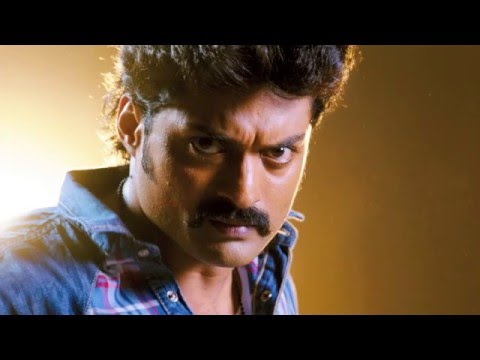 Recap 2015 || Good Bad Ugly Movies in 2015