Generally this word "PESARATTU" is very familiar in every Telugu household and more than 90% Telugu people would have tasted it. However this year popular movie critic Mahesh Kathi made a film by this name.


Interestingly this romantic comedy film has 12 producers for and it is a crowd funded film. In this film the star cast includes Nandu, Nikitha Narayan & interesting cameo by burning star Sampoornesh Babu. However this movie was given a bad verdict by all the reviewers and public also didn't appreciated this film.


This film has a specialty of including advertisements as story and it was made like this to promote the people who funded this project. But the ordinary story and zero attraction led this film to bite dust.


On the whole, this movie got a huge buzz across the social media by its special tag of Crowd Funded movie and unfortunately the result came as negative.
why we think?
Poll Question
highlights on iQlik
most popular video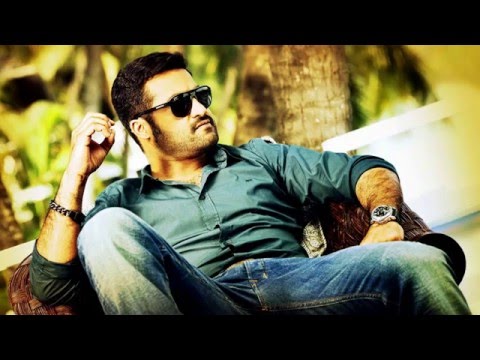 Recap 2015 - Top 5 Mediocres