The Movie Artists Association (MAA) is an active body working for the welfare of the artists in the Telugu film industry. Every year we know hear about the activities of the body and about the changing presidential positions once in a while.


But this year MAA elections have turned quite interesting right from the moment senior actor Rajendra Prasad stepped up to contest in the Presidential elections. The election that was touted to be unanimous has now emerged as the contest between Rajendra Prasad and Jayasudha and this election is no less than a sensational entertainer with so many twists and turns.


There were open word exchanges and challenges between two leading contestants Rajendra Prasad and Jayasudha and the film industry has been divided into two groups say one headed by former MAA Chairman Murali Mohan and the other headed by Rajendra Prasad. Presidential candidates Rajendra Prasad and Jayasudha conducted press meets and making controversial statements against each other.


A petition was filed by Kalyan regarding the controversies in the activities of MAA election and the court that took up the case gave green signal to the elections but under certain conditions. As per the ruling of court, the elections took place on 29th March and the whole election process was officially recorded. Finally, the D-Day of elections has arrived and the voting took place in the midst of arguments and differences. Just like other elections, there was even huge betting upon MAA elections as well.


Post the MAA elections actress Hema hit the headlines with a verbal spat with artist Sivaji Raja during the elections. She has taken the issue to Dasari and Pawan Kalyan as well but in vain. However, MAA elections episode saw an end card. The results are declared in a dramatic fashion after the court's intervention in the whole episode.


Finally one of the contestants Rajendra Prasad clinches the Presidential crown. Rajendra Prasad won 237 votes and his opponent Sahajanati Jayasudha 152.


Though controversial, the entertainment MAA Elections gave was unprecedented!
why we think?
Poll Question
highlights on iQlik
most popular video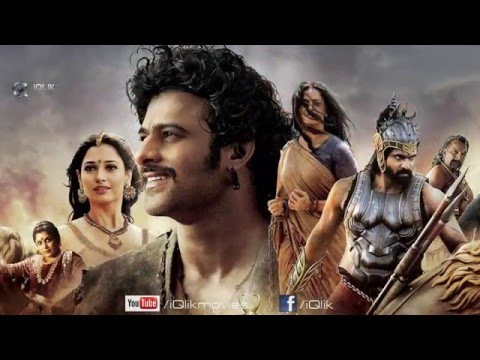 Recap 2015 - Top 5 Blockbusters