It is not much of a surprise when we show a lot of admiration and affection towards stars and star families. But it does make a difference when an acclaimed film personality shows the same affinity. And it gets even more interesting when that film personality happens to be someone like Ram Gopal Varma.

In the last few days, RGV has been coming up with a variety of tweets related to the Mega family. When you read it normally you can see love in it. The other speculations come only when someone tries to read between the lines. This is because RGV is known for his Pun and a tinge of satire in his words.


Right from commenting on Megastar's comeback through Bruce Lee The Fighter to hailing young Mega missile Varuntej's performance in Loafer recently, RGV hasn't left no issue or aspect related to the Mega family.
However, his tweets on Bruce Lee movie, Chiru's 150
th
film and suggestions to Chiru regarding the 150
th
film have turned controversial. Especially his tweets on Powerstar Pawan Kalyan's Pawanism book & the subsequent tweet war with Bandla Ganesh have rubbed the wrong side of Pawan Kalyan fans which even went to the extent of fans resorting to some demeaning ways of protesting against RGV.


So this year, besides his controversial tidbits on Gods, Devils & other trivial stuff, Mega family has been the chief target of RGV.

Poll Question
highlights on iQlik
most popular video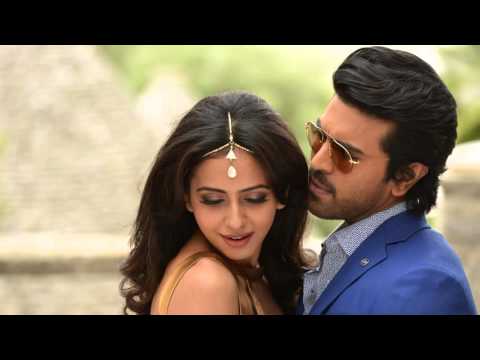 Recap 2015 - Top 5 Disasters