On October 18th, Public Relations Officer of Akkineni Nageswara Rao sent out a message that the legendary actor wanted to interact with the media the next day. Minutes later, it was informed that entire Akkineni family will be attending the event. Everyone was left speculating until the next morning. Slowly entire ANR family descended to the press meet venue. Even before the media personnel settled down properly, and then came a bomb from the grand old man.


Speaking to the media, the veteran actor himself revealed that, "When I was hospitalized with severe stomach pain on 8th October, doctors from KIMS diagnosed initial stage cancer cells in my body. 'After consulting other international medicos, it was confirmed that I'm fighting cancer. Meanwhile, the news of cancer got wide-spread to my family, friends and relatives. They were a little worried about my health condition. So I discussed this with my entire family to make my health condition an official statement to media which will eventually pacify all my well-wishers. And to my knowledge and after consensus with doctors, I can say that I'm fine now and cancer is not a threat for my life," added ANR.


It was inspiring that a star at that age mustered courage to reveal the threatening disease in front of the media. He also instilled confidence in millions of the cancer patients and for that; he is iQlikMovies' pick as one of the News Maker of the year.
highlights on iQlik
most popular video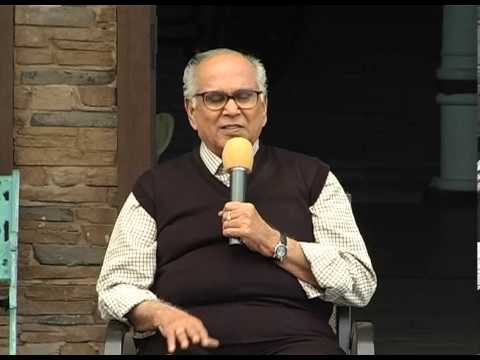 Akkineni Nageshwara Press Meet