The world cinema has a history of copying (inspiring) ideas from their counterparts. And this practice is not just confined to any single Film Industry. Filmmakers adequately adopted it to Bollywood from Hollywood, and later into Tollywood too. We usually see our makers deriving a scene or a movie poster or a trailer from their colleagues, but quite-strangely, our Tollywood director this year, has totally plagiarized a Bolly flick 'Band Baaja Baaraat', a Yashraj Films production.


The director is Nandini Reddy (Ala Modalaindi fame) and the film is 'Jabardasth' (2013) starring Siddharth, Samantha and Nithya Menon. Though the director fuelled the Telugu version of film with desi (Telugu) twist and a special con character (Nithya), it could not impress our audience.


The consequences of this unofficial remake:


->Yash Raj Films, which already made a contract signed with Tollywood actor Nani to star in the southern remake of Band Baaja Baarat, filed a case against the makers of 'Jabardasth'. Ultimately, YRF productions had no other chance than to change script for Nani's film.


->While the 2011 super hit "Ala Modalaindi" cemented director Nandini Reddy's status as a most-sought director and led to her becoming one of the most critically acclaimed directors in contemporary films, Jabardasth have turned the things upside down for the lady-director.


->Tollywood's golden lady Samantha Ruth Prabhu has delivered her first dud at TFI box-office.


Somehow, after repeated efforts, the "Jabardasth" producers could able to meet YRF officials and sorted out the issue in the latter times.


Not just in case of Jabardasth, but many directors seem to exploit the fact that most-of-the-viewers do not grasp the essence of other Film industries properly and hence are not regular viewers of other existing-woods'. This creates an opportunity for any insincere filmmaker to imitate Bollywood or Hollywood movies without being criticized for doing so (Instead, they are being esteemed for their efforts and those copied films make decent money at the box office).


So, directors, who are coming up with Telugu films in 2014, don't be the part of this section next year!
highlights on iQlik
most popular video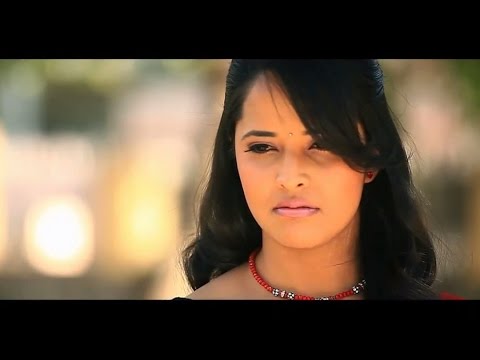 Aditi Short Film ( Geetha Madhuri & Nandu Maddy )