Enormous Aura – Special dance performances – Huge hullabaloo – Exciting speeches, everything amidst fans is what an 'Audio function' for us. Since it is the only arena to generate the good hype for the movie, even our actors try to make the best use of it.


Generally, we witness huge crowds from all parts of the state (at times, 'country' and 'world') for the audio launch events of big stars. Thousands of fans flock to the venue to get a glimpse of their hero. Amidst much fanfare, the audio album will be unveiled. – It is the contemporary style of any audio event.


On the same note, we hear that, 'Many fans were left outside the venue' and 'Lathi charge by Police forces'. But, regardless of all these turbulent indicators, star's aficionados, who have the devil to pay turns out in large number. – And that's the kind-of aura that surrounds top star's event.


Following the trend, the makers of Baadhshah have prearranged a huge event at Ramanaidu Studios, Nanakramguda in Hyderabad. But, unfortunately, the audio event, which happened on 17th March, 2013 has turned tragic. A NTR-fan, named Rajendra Prasad (Raju), has choked to death in a severe stampede at the event that also injured few others. Traumatized with the obnoxious incident, NTR have requested organizers to end up the function quickly.


Heartbroken Junior said onstage, "I am totally dismayed to know that I lost one of my brothers today. I may be the only one to my parents, but all my admirers are equal to my siblings. This was supposed to an evening to enjoy but unfortunately it has turned gloomy".


Proving that he is not just a reel star but also a real star, NTR, who decided to provide monetary assistance to the family of Raju also, said that he would go long way in providing support to the affected family. In irony to the current style, NTR's next film, Ramayya Vasthavayya audio was launched in a low profile way.


Whatsoever, Poor event management skills could be one of the reasons for such unfortunate incidents in our events.
Poll Question
highlights on iQlik
most popular video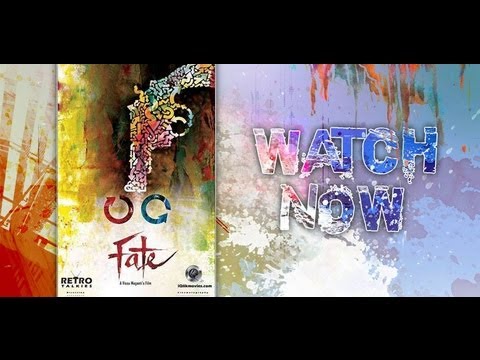 Fate Short Film