Actress Manjula is very well remembered by the audience who followed Telugu Cinema of the 70s. After K.R.Vijaya, it was Manjula who was noticed for her stunning smile. Exhibiting tenderness, and having a picture perfect rounded face, she debuted with Annapurna productions film Jai Jawaan (1970) in a small role but yet making an impact.


Audience felt that she had a great future in the film industry. After a terrific start in Telugu film industry with the dubbing film Rickshaw Wala starring Tamil star M.G.R, this smiling Queen never looked back. . When Adurthi Subbarao made a comeback from Hindi Films to Telugu with Krishna starrer Mayadari Malligadu, Manjula's beauty and her peppiness made the film a tremendous hit commercially. Songs like "Burru Pitta…"," Vastha Yellostha…", "Thalaku Neelloskoni…" made the audience arrive at the theatres again and again Right from then she acted along with all top heroes of Telugu Cinema then such as Sr.NTR, ANR, Krishna and Sobhan Babu in numerous films.


At an age when Vanisri was busy with various film projects, producers and directors used to ask for Manjula to be casted beside top heroes. Irrespective of the hero, if Manjula was the female lead, it was considered as 'Minimum guarantee film'. Manjula was well known for her great presence in songs, and it was the reason why they used to select her. After getting married to Tamil actor Vijayakumar, Manjula continued her acting career by appearing in character roles.


By her sudden demise at the age of 60 in this year, Manjula made all the older generations revisit the golden days of 70s and the wonderful memories her films gave them.
iQlikmovies pays homage by dedicating this space to this stupendous veteran!
highlights on iQlik
most popular video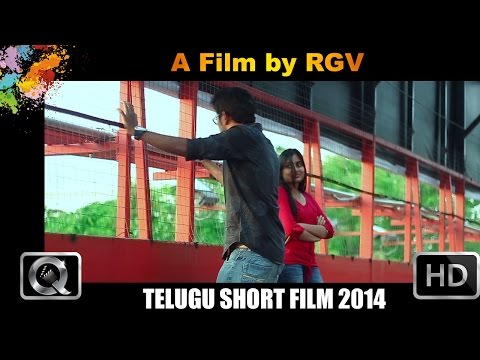 A Film by Ram Gopal Varma