2013 has been pretty disappointing for Shriya, Charmi and veteran director Mani Ratnam as well. All these aforementioned personalities had made a significant contribution to the world of Telugu Cinema through their talent and skills. They put forth interesting films and entertained the audience throughout their career. But 2013 just did not work well for them.


Shriya wanted to prove her worth by her appearance as a prostitute in Pavitra but her portrayal could not impress the audience or critics. Her opportunities turned meager with the advent of fresh talent and she wasn't the choice of female lead opposite young heroes. Her portrayal as prostitute was looked upon before the release, but due to lack of story or content, the film left her disappointed.


Charmi did many interesting films throughout her career and proved that she excels in glamour as well as acting skills. Her portrayal of a prostitute in 'Prema Oka Maikam' looked interesting in the posters but when the film released, the audience immediately realized there is no content or significant role for her role in the film.


Coming to the directorial pride of Indian Cinema Mani Ratnam, 2013 has been a huge disappointment for him as well. His drama film Kadali became a huge disaster in the Box Office and the critics even complaining that Mani Ratnam's mark was missing in the film. Despite the album being tremendously successful, the film could not match up to the audience's expectations.


IQlikMovies hope the coming year would be more fruitful and enjoyable for these film personalities..
Poll Question
highlights on iQlik
most popular video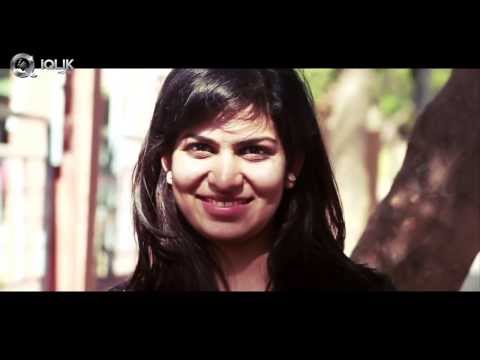 Aa pilla perenti Short film song