In 2013, Telugu Film Industry was highly disturbed with the Telangana and Seemandhra agitations and for its political connections. Whereas in Seemandhra, Theater owners and distributors have suffered heavy financial losses as there were no big releases. Ever since the agitations started in Seemandhra region, big producers stepped back to release their movies.


Adding to the heat, few Samaikyandhra activists have given a call to stay away from Mega and Nandamuri heroes' flicks. On the other hand, Megastar Chiranjeevi and Nandamuri Harikrishna's Pro-Samaikyandhra stand has created a stumbling block for many big films in Telangana region. Apparently, all these developments left Tollywood in a vulnerable position. At an instant, Seemandhra Theater owners have shut down the theaters for one week in September first week. It not only helped them to cut down their losses but also ensured their participation in the agitations. With that development, Ram Charan's 'Toofan', was affected severely.


Everybody agrees to the fact that Cinema is beyond language and if talent is there, people get artists and technicians from foreign countries to work for our films. Telugu Cinema gives unfaltering respect to Art. But it was burnt under the agitations of Telangana and Seemandhra.
why we think?
Poll Question
highlights on iQlik
most popular video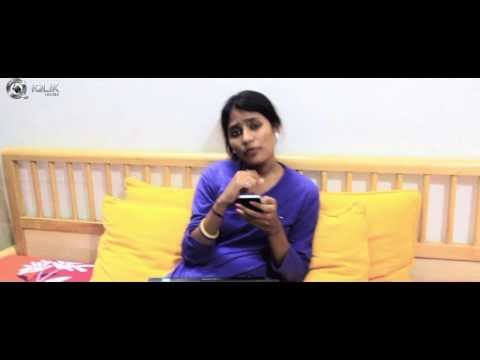 Devudu chesina yedavalu 2 Trailer