Generally, February is considered as the dullest season for Telugu films as per the market lines. It is the time when students prepare for their final exams and hence avoid movies. Also February is crammed between two popular seasons – Sankranthi and summer. So, it is usually dull for movie releases.


However, Prabhas' Mirchi had defied all the logics. The movie released in February and went on to collect about 47 Crore share. Also the movie was one of the most consistent runs in the recent times. Coming to the content of the film, the movie has all the ingredients of class and mass in the right proportions. Though Prabhas scored a blockbuster in the name of Mr. Perfect, he fell flat with Rebel. And when Prabhas desperately needed a hit to bounce back, Mirchi came in. The teaser itself raised huge expectations on the movie. And Prabhas was enviously handsome in the film. Good story, good storytelling, good dialogs, good music, good cinematography and great casting made the film a blockbuster.

Aiding to it, Prabhas' growing popularity in the family and mass audience alike helped the movie immensely and it resulted in a success of this magnitude.
For No.4, 3, 2 and 1 Block Busters -> Stay Tuned!
why we think?
Poll Question
highlights on iQlik
most popular video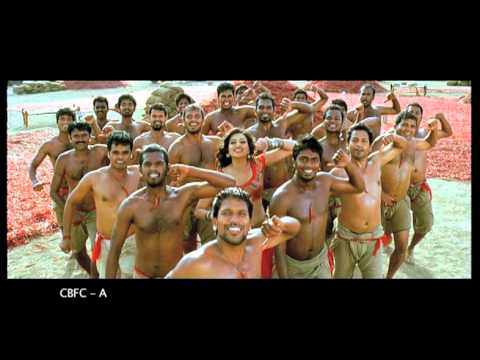 Mirchi 100 days Trailer