Prabhas – This manly star is not only one of the top league crowd pullers in Tollywood but indeed the most liked hero also. He is the most undisputed hero in the T'town but this year 2014 has marked a scar in his life.


> There were rumors regarding his professional and personal life like never before.

> Firstly there were gossips regarding his health that Prabhas contracted cancer and he is in comma. Later, Krishnam Raju and Prabhas cleared the air about his health

> There was also a rumor that Prabhas suffered a facial and hand injury due to an attack. However, SS Rajamouli clarified that Prabhas went a minor shoulder surgery and it was intentionally kept as a secret to avoid unnecessary speculation.

> Later he was rumored to be having an affair with politician and YRSCP leader YS Sharmila. This rumor spread like a wildfire that did not end until Sharmila and Prabhas had to come forward to offer an open clarification.

> Post this biggest gossip, there were also rumors that arrangements for Prabhas' wedding are on and he might get married by the end of this year.

In a way, 2014 was the most testing year in Prabhas' life and no other top heroes were rumored about like he was. And out of these, Prabhas – Sharmila turns out to be the most popular, sensational and eccentric rumor of 2014.
Poll Question
highlights on iQlik
most popular video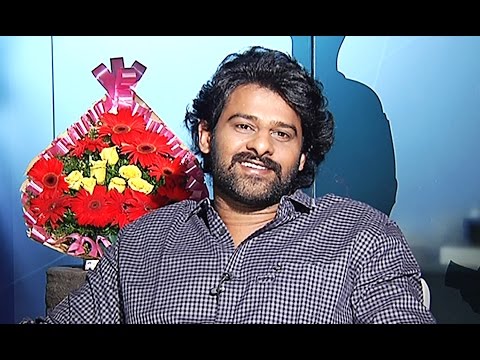 Prabhas Birthday Special Interview about Baahubali