Rana Daggubati and Trisha Krishnan are seeing each other for quite some time and lot is written about them in media. However the couple never hesitated to mingle in open despite not mentioning their relationship. They even went on to shoot for a private photoshoot for a magazine giving intimate poses.


Both of them have filled their Twitter timelines with lot of selfies and were spotted together in many night parties. However the entire scenario changed towards the end of the year. For some reason, they appeared to have parted ways.

Trisha is seen going along with Producer Varun Manian. Few pictures of them in intimate positions are already out and there are rumours all over that the 30+ actress will be heading towards wedlock!
why we think?
Poll Question
most popular video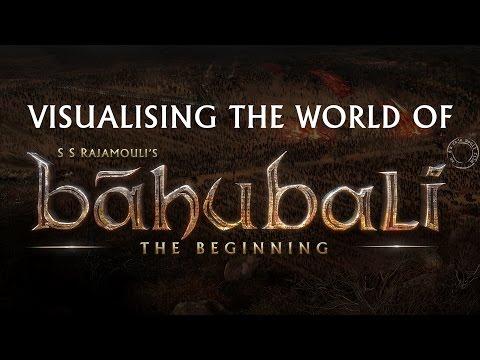 Baahubali Making - Visualising the world of Baahubali