The showbiz world is most hot and happening mainly for the reason of changing trends every now and then. While the "Oscar Selfie" in 2014 became a worldwide phenomenon where every celebrity in Tollywood indulged in it, the year also witnessed Ice Bucket Challenge to support ALS victims. However, the year 2015 has seen a new trend in Social Media and that is Dubsmash videos!


The best aspect of Dubsmash is one can choose any funny line from a film of their choice and improvise it with their own histrionics and expressions. The main aim of dubsmash is to generate laughter, fun moments and of course great innovation! The trend suddenly seeped in Tollywood with many popular actors such as Ram Charan, Rana, Mahesh Babu's son Gautham, Balakrishna, Lakshmi Manchu indulged in hilarious dubsmash video edits!


The tall and slender beauty Shruti Hassan has a trend of updating dubsmash videos every now and then for delight of her fans!!
why we think?
Poll Question
most popular video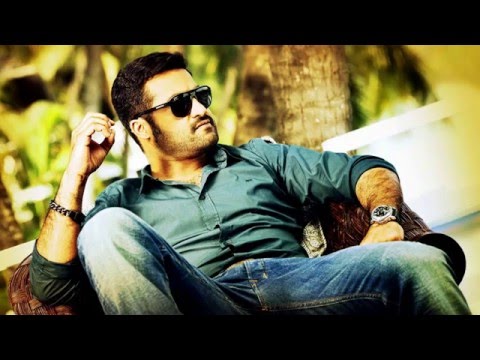 Recap 2015 - Top 5 Mediocres