Out of many fan clubs for Tollywood heroes, Pawan Kalyan fans are known for making the most noise and sensation every time they make an appearance. They are so powerful and dedicated that they make even big heroes like Prabhas confess that he is a Pawan fan! The Powerstar mania has become a great phenomenon which got a big setback this year during Chiranjeevi's 60th birthday celebrations.


When Chiranjeevi's younger brother Naga Babu was making an emotional speech about the former on the eve of the special birthday, some set of Pawan Kalyan fans started shouting "Powerstar Powerstar" which greatly angered Naga Babu. The anguished Naga Babu started shouting on the fans saying that Mega family has always been calling Pawan for their events and somehow he is not turning up for the events.


Naga Babu also continued saying that Pawan became Powerstar only because of Chiranjeevi and every Mega hero would come only after the legendary trendsetter. This emotional speech by Naga Babu stunned everyone in the hall and even silenced Powerstar fans to some extent.


The powerful speech also got Pawan Kalyan attend his brother Chiranjeevi's 60th birthday celebrations hosted in Park Hyatt the next day. However, Pawan Kalyan fans continue to make their presence felt even in Loafer audio release when they demanded Prabhas to say he is a Pawan fan!
most popular video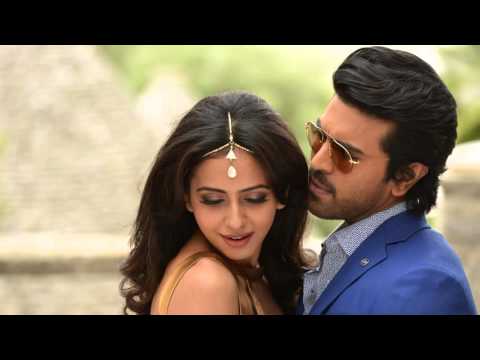 Recap 2015 - Top 5 Disasters