Any film world will run on two separate tracks namely commercial films and off beat films. Though there are many sub divisions, the main demarcation is this aspect. Tollywood has always been in the front in making some impressive off beat films which earned many good awards as well. These films may not have done great business yet they make the viewer think about the concept and rejoice it for years to come. The year 2015 has witnessed such fantastic films which had the so called Out of the Box ideology.


While the commercial film trend with a hero bashing out hundreds of goons and item songs continued, it is remarkable to see realistic films also make a good buzz this year. Nikhil's Surya vs Surya had a hero who is not invincible but facing a peculiar disease which doesn't allow him to go out in sunlight. Nani's Yevade Subrahmanyam dealt with a rich guy's journey into spirituality and search for real meaning in life.


In the age of superfast love stories, Sharwanand and Nitya's Malli Malli Idhi Raani Roju took back the audience to the old times of classic love stories and values relating to relationships. Ladies and Gentlemen also had an interesting twist in the tale with realistic characters.


Rajendra Prasad stunned the audience with two different films Tommy and Daagudumoothala Dandakor. Tommy dealt with a hero who is attached to his pet dog and Daagudumoothala Dandakor is about vegetarianism and family values. Nara Rohit's Asura was appreciated for its non linear narration. Young Mega hero Varun Tej also chose epic war drama with an anti climax Kanche which was greatly appreciated by critics. Sudheer Babu's latest flick Bhale Manchi Roju also falls into the same category.


Keechaka dealt with violence on womenfolk and the recent experimental film A –Fire is perhaps the first Telugu film on lesbians.
why we think?
most popular video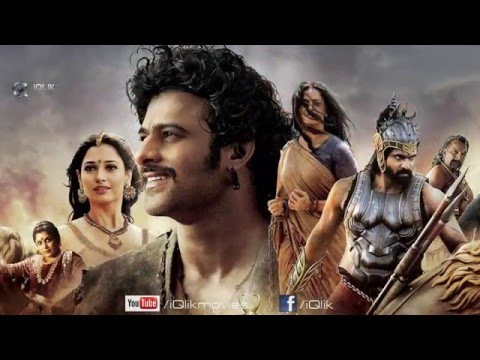 Recap 2015 - Top 5 Blockbusters