It is not an easy task for any film to compete with a herculean film like Baahubali because the technical values and the budget for Baahubali was something larger than life. But one film could exceed the expectations with contrasting simplicity, humanitarian values and great message along with entertainment. That film is none other than Mahesh Babu's Srimanthudu which focused on village adoption and the importance of simple living.


Srimanthudu remains to be a memorable film for Mahesh Babu as well because he turned producer for this flick and gained great returns. The film featured Mahesh Babu as Harsha- a millionaire who prefers to help people and adopt villages instead of focusing on the family business. The audience embraced the film with great vigor and affection and the songs were brilliantly received. The film also became sensational because many celebrities and politicians came forward to adopt villages in real life and bring some change to the society.


While many heroes prefer to sport bike riding or expensive car riding to look extra stylish, Mahesh Babu chose a simple geared cycle promoting simplicity and opposing materialism. This indeed became a huge sensation this year and stood the best film after the super success of Baahubali.


This also led Mahesh Babu choose another family drama Brahmotsavam directed by Sreekanth Addala and it is all set to entertain the audience in Summer 2016!
why we think?
Poll Question
most popular video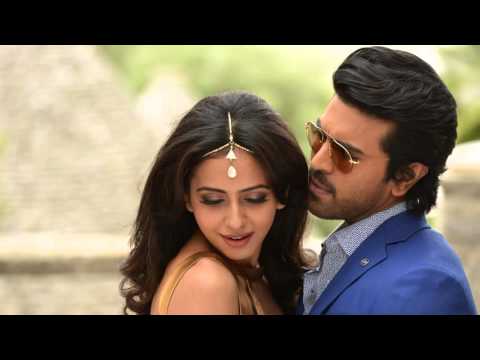 Recap 2015 - Top 5 Disasters