Making a female centric film that too on historical background is not an easy task. What if such film is made on historic legendary queen Rudramadevi? The versatile director Gunasekhar chose this challenging subject and casted the very talented Anushka for the role. Rudramadevi showcased on the life and times of valiant queen Rudramadevi of Kakatiya Dynasty. He also showed Rudramadevi clad as a man initially and then turn to be a breathtaking woman warrior as the film progressed by.


Rudramadevi marks an important milestone in this year 2015 because of the sensation it created and the scale in which it was made. The breathtaking costumes clad by Anushka in the film deserve a special mention. Maestro Ilaiyaraaja's great Background score added as another asset for the flick. However, it was Allu Arjun as Gona Ganna Reddy who stole the show with his Telangana accent and mesmerizing histrionics.


This film also marks the historic epic trend and sustained by Baahubali and gave a breather to Gunasekhar's dormant directorial career. Speculations have also arose that Rudramadevi would have a sequel named Pratapa Rudrudu which would come on cards in the coming year 2016.
why we think?
most popular video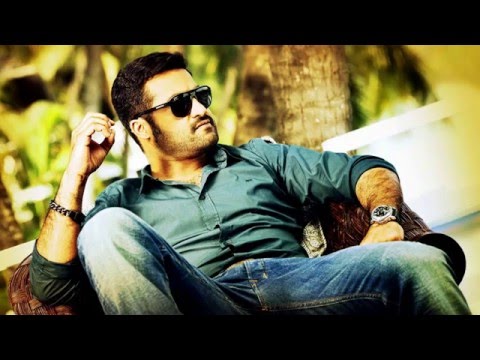 Recap 2015 - Top 5 Mediocres