Annapurna Sunkara- this is one of the popular names on web this year. This NRI lady's video became such a sensation that the whole Telugu film industry felt the heat.


Her ten minute video shook the whole industry into stand still and especially her comments on comedian Ali made the headlines. She pinpointed the making of commercial cinema and highlighted the derogatory scenes & comments on women in movies.


She blasted Rajamouli and the team of Baahubali for the visuals of Pachcha Bottesina song and she condemned the romance scenes of Prabhas & Tamanaah. She even labeled that sequence as a forced rape and lambasted the makers for the way of its portrayal.


Her video gone viral on YouTube and some of the cine industry people also gave counters to her through recorded videos.

On the whole, this year Annapurna Sunkara got a special place in our RECAP through her sensational criticizing video on present cinema.
Poll Question
highlights on iQlik
most popular video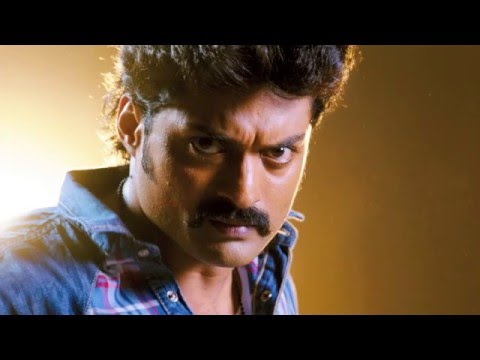 Recap 2015 || Good Bad Ugly Movies in 2015