Cricket & Cinema are the two powerful fields in India and they are now in a position to influence the society in a big manner.


However from the past few years these both were combined together and formed a new tournament called Celebrity Cricket League (CCL). This non-professional cricket tournament is happening since 2011 and our Telugu Warriors team is the active participator in all the seasons under the leadership of Victory Venkatesh.


Even after giving the best performance from its inaugural season onwards, Telugu Warriors got unlucky to kiss the trophy. However on 1st February they rewrote history by beating the Chennai Rhinos in the final match by 7 wickets. By this memorable victory, Telugu Warriors team has finally got the monkey off its back.
Poll Question
highlights on iQlik
most popular video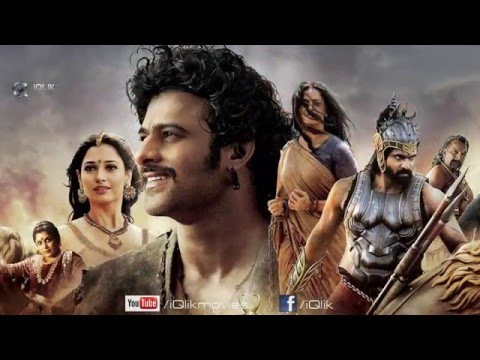 Recap 2015 - Top 5 Blockbusters