Telugu film industry has been witnessing many changes and undergoing new adaptations over its journey spanning for eight decades. However for a longest period of time, Telugu film industry was operated from Madras and from 90's onwards it was slowly shifted to Hyderabad.


In the course of time, the whole Telugu film industry started operating from Hyderabad and this became the outright headquarters for Telugu films. We all know, recently a new Telugu state called Telangana was formed in 2014 and it resulted in Telugu people and Telugu film industry got two states in the place of one.


On the auspicious Vijaya Dasami day this year, Andhra Pradesh state laid foundation stone for their new capital 'Amaravathi' and it marks as a new chapter in the history of Telugu film industry and in one way it helps in increasing the market value of Telugu cinema. We wish the same kind of atmosphere will be maintained by two Telugu state governments in future and thereby helping Telugu film industry to grow wider & richer.
Poll Question
highlights on iQlik
most popular video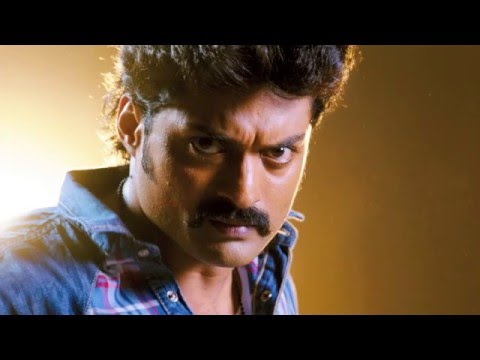 Recap 2015 || Good Bad Ugly Movies in 2015