Telugu film industry always takes first step in helping people who suffered with natural calamities like Cyclones, floods and droughts. This noble practice was started by first generation artists and this helping lantern is being carried forward by present generation artists' as well.


Well we all read and saw visually how the Chennai city was affected by the heavy rains and it resulted in Chennai city under floods. This situation undergone severe and at that moment our bunch of young actors like Rana, Nani, Manchu Lakshmi, Manchu Manoj, Navdeep, Allari Naresh, Tejaswini, Madhushalini along with others started a campaign called ManaMadrasKosam to help the Chennai.


They rigorously promoted this event and Rana took the initiation by providing the transport facility to supply Non-perishable food, water & blankets from Rama Naidu studios (Hyderabad) to Chennai. They even visited certain malls to directly accept the donations from the people and recently Rana along with bunch of few actors flew to Chennai to check out the ground zero situation in person.


These film personalities still carrying out transport of necessary goods and also chalking out plans to rebuild the Chennai in a proper manner in coming months. It's a known fact that our Telugu film industry has dear association with Chennai city where the film industry resided there till 90's. In one way our new generation actors paying back the city which was given so much to our Telugu film industry in the past.
why we think?
highlights on iQlik
most popular video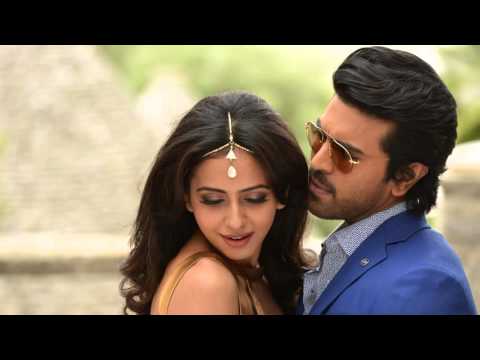 Recap 2015 - Top 5 Disasters