A video named I Hate Baahubali was gone viral on the release day of Baahubali and it got a kitty full of negative comments and criticism as well. However one young actress who fall prey under lot of criticism for uploading the video on the title called 'I hate Baahubali'.


Unfortunately she uploaded her positive views on Baahubali movie and also felt her jealous over movie for not being a part in epic film Baahubali. Some enthusiasts just by seeing the title itself went on to troll Tejaswi on social media and this went on to post by saying comments called I Hate Tejaswi.


On the second day itself, she uploaded another video by saying her original intentions and asked everyone to watch the video and comment. She even said that her jealousy of not being part of that great film made her to keep the title in a ticklish way but people misunderstood it.


On the whole, Tejaswi caught in the line of fire by a misleading title and celebrities better keep an eye on each and every single line of theirs before it gets aired.
why we think?
highlights on iQlik
most popular video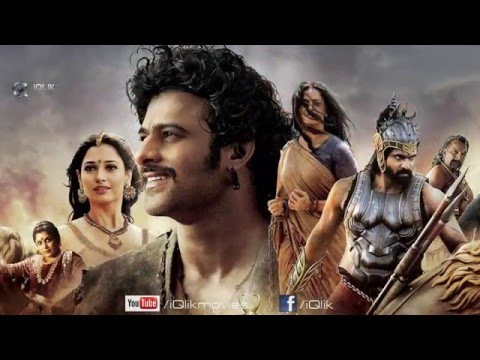 Recap 2015 - Top 5 Blockbusters