The young and charming hero Akhil shined in a mini cameo last year for Akkineni family film Manam. He became the talk of the town for his stylish antics, baritone voice and it was clear that he would be making a debut as full time hero proving the right heir of the Akkineni legacy. Well this Akkineni Prince was indeed a News Maker in 2015 for so many reasons:
Prestigious Debut:
Rightfully, Akhil Akkineni's most anticipated debut Akhil The Power of Jua produced by his bestie Nithiin and directed by aced director VV Vinayak. Interestingly, star writers Veligonda Srinivas gave story and Kona Venkat provided dialogues and screenplay. Nonetheless to say the film had the front runners of the industry contributing to it. Though Akhil scored brownie points for his dances and performance, the film has disaster written all over it. His debut film was made on a record budget of Rs 45 crores and generated a huge pre-release business. Though the film bagged some poor reviews and public response, Akhil Akkineni (in spite of being a debut hero) was a crowd puller and the film managed to rake in around Rs 25Cr.
Brand Promotions:
Mustafa Mustafa: We all know the special bonding between young heroes Akhil and Nithiin. Because of their friendship, Nithiin turned as a producer and took over the responsibility of launching Akhil as well. And it was Akhil's turn to give back. As a token of love and gratitude, Akhil is in turn promoting Nithiin's business venture 'Shresht Water Purifiers'. Akhil who is a popular through Ads much before his filmy debut is currently endorsing Nithiin's brand and he also features in an ad of Shresht Water Purifiers.Shresht Movies team has promoted Akhil The Power Jua and Water purifier brand simultaneously by including Akhils's ads in the teasers and promos of the film.
Signing Spree: Besides this Akhil has promoted Titan, Mountain Dew, Karbonn Mobiles without having a single release. "He is such a good fit for a brand because he carries an air of sophistication and suavity which neatly complements the brand he endorses," Sandeep Malhotra of a popular ad agency told IANS.
Brand Icon In Making: Generally brand and market values comes with success but we should say Akhil is an exception to this. In spite of a disappointing debut outing, Akhil's brand value was untapped and he being recently chosen as the new face of South India Shopping Mall is the best example. He is certainly a brand icon in making!
Remuneration:
Akhil Akkineni has even hit the headlines for his shocking remuneration. According to the grapevine, Akhil has received a remuneration of around Rs 5 crores for his debut film Akhil The Power of Jua. Even this has raised many eyebrows and the 23yr old actor was under discussion for a while.
Social Service:
Apart from inheriting acting genes from his parents, Akhil is also deeply influenced by his mother's ideology and is taking her path as well. Akhil made several notable appearances for a PETA (People for Ethical Treatment of Animals) event.
As you all know, his mother Amala is a true animal lover and she has also got the famous Blue Cross society. The same seems to have passed on to Akhil and he is doing his bit to make a difference. This gesture is being hailed by many as matured and sensible person.
Poll Question
highlights on iQlik
most popular video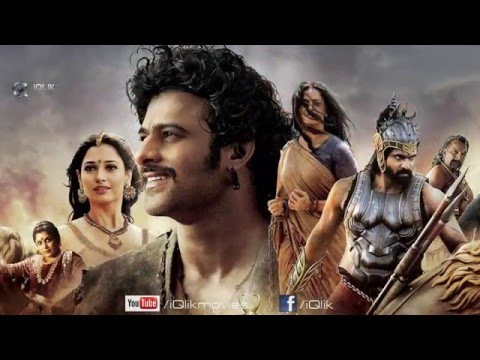 Recap 2015 - Top 5 Blockbusters