The most annoying feeling is when you have the right kind of hopes and expectations on a film and you end up getting terribly disappointed once you watch in the theatres. Tollywood has got the credit of offering such type of movie this year. One movie come into that category and it is Akhil.

The movie has witness

tremendous hype in audience as well as trade. But the bubble got burst

after the release.

Somehow the movie garnered bad talk more than it

deserved. The buyers collapsed with heavy loss and fans were

shattered with the bitter failure.

This hyped film was helmed by VV Vinayak.

Upset Movie
of the year
2013
why we think?
highlights on iQlik
most popular video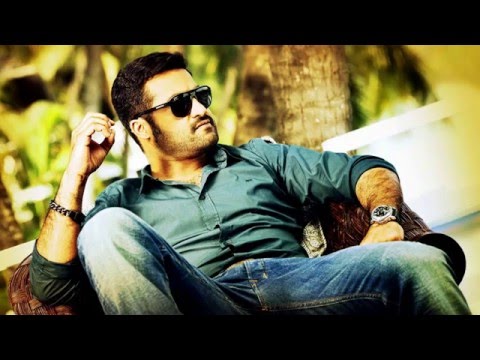 Recap 2015 - Top 5 Mediocres