Akkineni Nageshwara Rao's family is closely knitted with most of them associated with the world of Telugu Cinema. His wife Annapurna played a significant role in shaping his career and hence ANR named his studios after her name.


He has two sons - Venkat, Nagarjuna and three daughters Satyavathi, Naga Suseela and Saroja. Venkat is a prominent producer who manages the operations of "Annapurna Studios". Nagarjuna is a successful actor and businessman who made his own mark as a great actor.


Nagarjuna was initially married to actor Venkatesh Daguubati's sister and the couple had a son 'Naga Chaitanya'. Nagarjuna later married Tollywood actress Amala and have been together ever since. The couple has a son Akhil who debuted in cinemas as a child actor in Sisindi (1995).


ANR's grandson Sumanth is a well noted actor and proved his worth by acting in films like Godavari and Golconda High School. Another grandson Sushanth also made his acting entry and shot to fame with the movie Adda.

While all his daughters were married and are domestic engineers.

ANR Interesting Facts
most popular video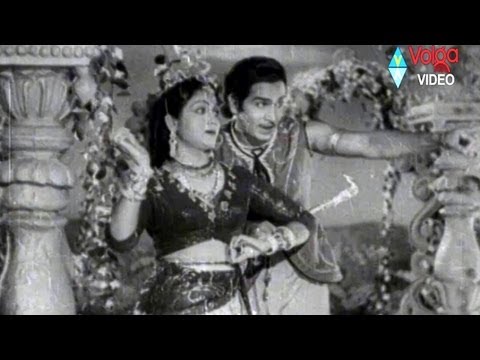 Hayi Hayiga