Singer and music director Kunch Raghu is now getting ready to show his acting talent soon. It is known that Kunche Raghu is providing music for the film Palasa 1978, which is being directed by Karuna Kumar.

Apart from providing music for the film, Kunche Raghu is also making his debut as Villan in Palasa 1978. Makers of Palasa 1978 have revealed Raghu Kunche's 'Bad Man' look and it is making positive vibes all over.

It is not new to cinema that music directors showing their acting talent on-screen. Earlier we have witnessed many music directors like Devi Sri Prasad, Thaman have appeared on screen, but Raghu Kunche is looking very special.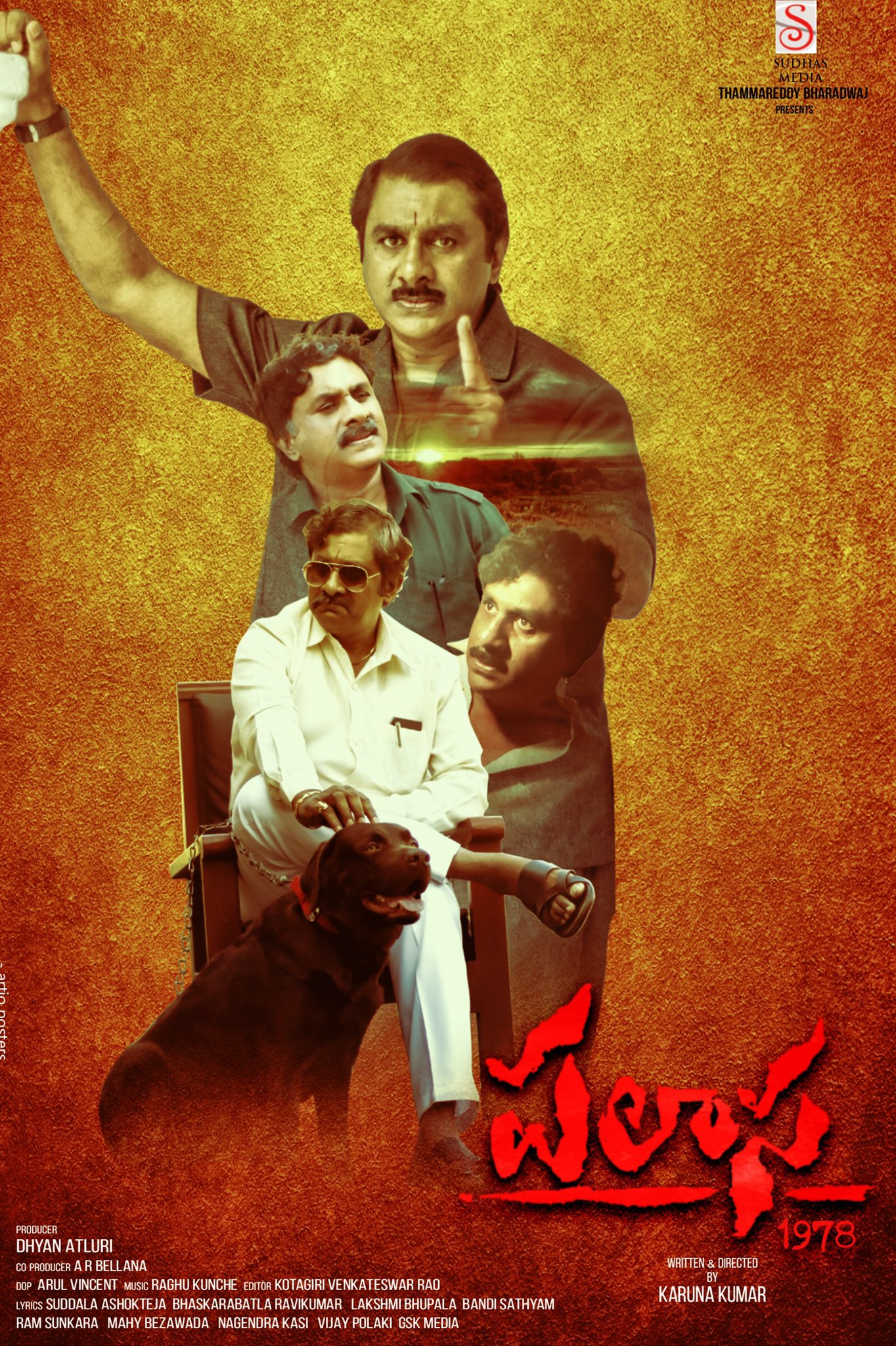 "It is a cult and raw movie. Many from Kollywood are approaching for remake rights. It is all about real incidents, which were happened in the area Palasa, in Srikakulam District" makers said.