Bollywood Superstar Sanjay Dutt is not what he was! He is a reformed man and better human, according to his family and fans. He threw promising signals from a while proclaiming his paradigm shift from the 'Bollywood bad boy' image to the most ideal and lovable family man letting off the bygones. From being an adamant adult carrying alleged links with mafia [the 'D' gang], he has now quit drugs, smoking and has been even reporting on time to shootings from a while. What a change! He was quite in the eye of the storm as he was sentenced to five years jail by the Supreme Court of India, for possessing illegal weapons [an AK- 56 rifle and a 9 mm pistol], that were allegedly smuggled along with consignments of arms before the 1993 Mumbai Bomb blasts [the terrible terrorist attack that caused the death of 257 people and injured 713]. He is now serving his rest of the three and half year jail term [as he already spent 18 months initially.] and has been granted a 30 day off on parole.


Infact, Bollywood was the most affected due to the verdict. Well, obviously because it has apparently invested about Rs. 290 crores on this 50yr old rockstar. But the Superstar has kept his word and finished maximum of hi commitments before going to jail - and that's like a man!

it is an open secret that Bollywood and underworld were as thick as thieves! It is an unarguable fact that many could become heroes and many could rule the Bollywood ring only because of the mafia support. Only, after the government recognized cinema as an industry allowing bank funding, the earlier trend of mafia involvement in the movie production was slackened.

Sanjay even preached 'Gandhigiri' with his successful 'Munnabhai' series. But with shocking verdict on him, Sanju bhai was "heartbroken".


The 'Sanjay dutt imprisonment verdict' episode has been the most talked about issue right from Kashmir to Kanyakumari. He received tons of sympathy and an avalanche of support on the social networking platforms from all the film industries of India and all walks of the society – be it his fans or non-fans! There were trends, support campaigns on Facebook, Twitter and all other social forums. There was a huge outpour from his colleagues and fans alike – that their favorite star and a good human had to undergo such torment at this point of life, when his life is appearing to have some sync and peace.


With the entire nation shattered by a single phrase - 'Sanjay Dutt has been sentenced to jail', he is our Second biggest Sensation.
Poll Question
highlights on iQlik
most popular video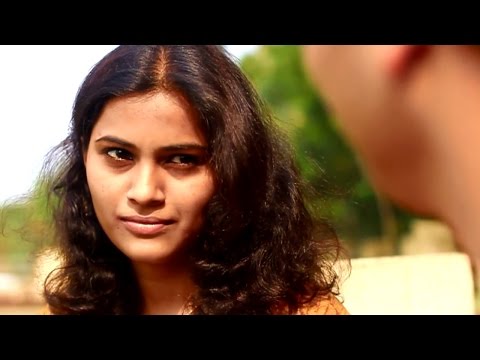 Go Go Govinda - Comedy Short Film