The differences between popular filmmaker Srinu Vaitla and star dialogue writer Kona Venkat brought much needed buzz and debates in Tollywood fraternity along with fans. Their rift dates back to Aagadu days. Well that film came, bombed and left but their dispute hasn't ended.


When Srinu Vaitla signed up Ram Charan for next film Bruce Lee, the concerned actor patched up things between these two talented individuals and was sure that success is guaranteed. But Bruce Lee was heavily criticized for routine comedy and boring sequences.
Kona Venkat commented on Srinu Vaitla saying that the director never credited his technicians properly and claimed that the scenes he wrote for the film were totally ignored by the latter. In several interviews, Kona even described that their relationship is currently on the 'ventilator' and anything can happen.
Post Kona's comments, Srinu Vaitla got furious over Kona giving controversial and defaming comments and interviews after the release of the film. There were also reports that the director is planning to complain over Kona Venkat to director's council which never happened later.
Well, Srinu Vaitla – Kona Venkat are undoubtedly the Controversial Figures of the year.
highlights on iQlik
most popular video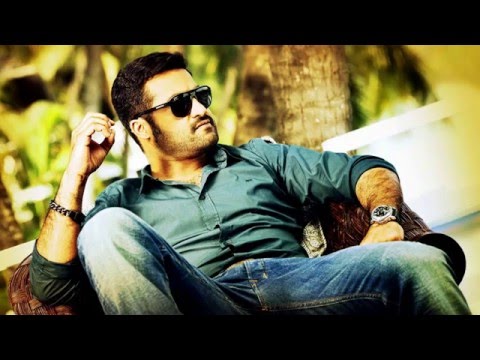 Recap 2015 - Top 5 Mediocres