Janasena Chief, Powerstar Pawan Kalyan is proving out to be a responsible leader. Be it expressing opinions or political moves, Pawan Kalyan doesn't like to be hasty. Of late Pawan turned active both professionally and politically, as his fans expected.


Well he has been closely following the Rs 500, Rs 1000 note demonetization exercise by the BJP government. PK has never shied away from voicing out his opinion over any issue and making appropriate suggestions/criticizing both ruling/ opposition at the state/center. Now, he has a fresh call out out to all the TDP & BJP MPs.

Commenting on PM Narendra Modi's demonetization and the subsequent cash crunch difficulties of the common man, Pawan Kalyan requested all the BJP & TDP party Member of Parliaments to offering moral support to the public by standing in queue lines at the banks and ATMs along with them -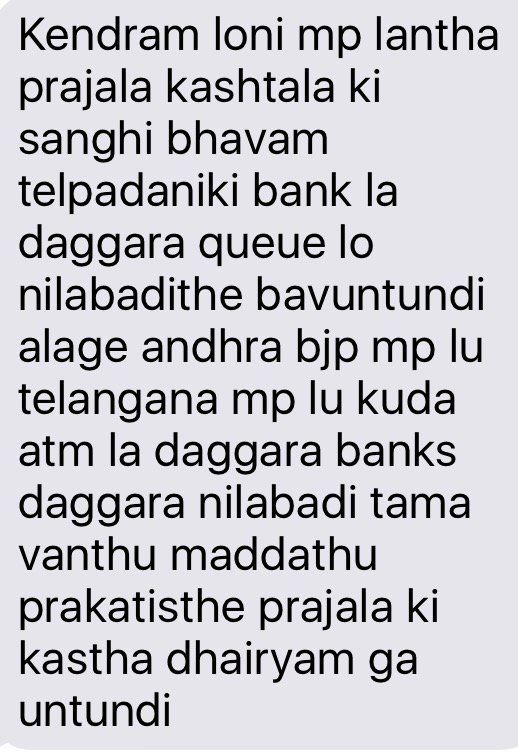 Having said that, Pawan Kalyan offered his deepest condolences to the grieved family of late Mr Balaraju who lost his life trying to collect cash at the Kurnool SBI Branch from three full days.